I have worked as a small business owner, developer, dev lead, and dev manager. Creative problem solving and the satisfaction of getting a challenging project done well have always been strong motivators for me. Find out more about what I have worked on at Linked In.
And for some interesting pics of me and my family…
Creative problem solving in action!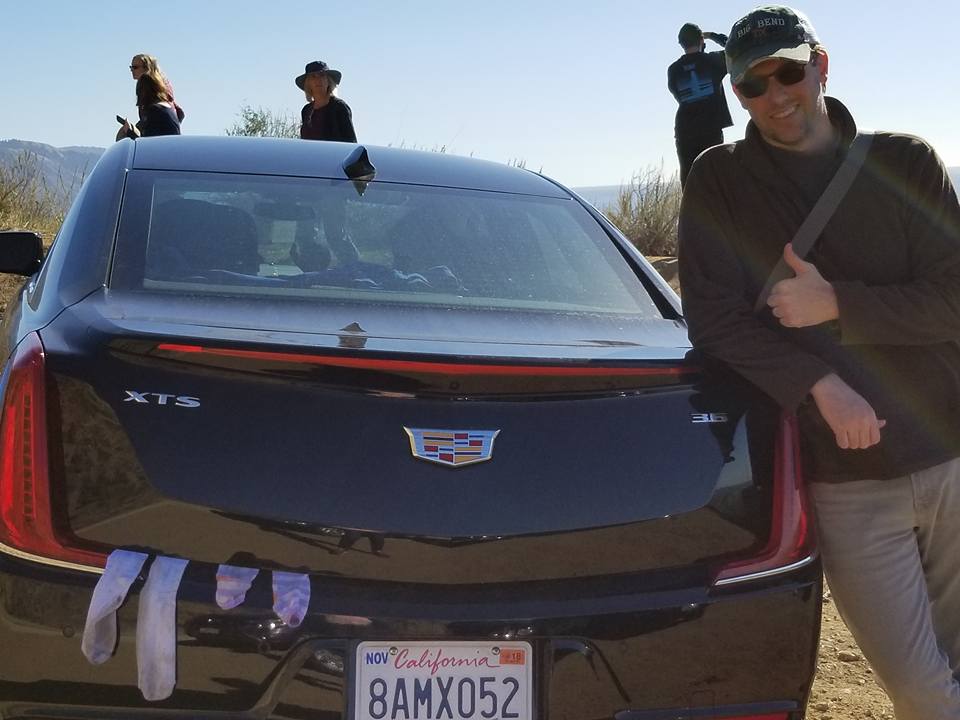 Penny taking it all in at Disneyland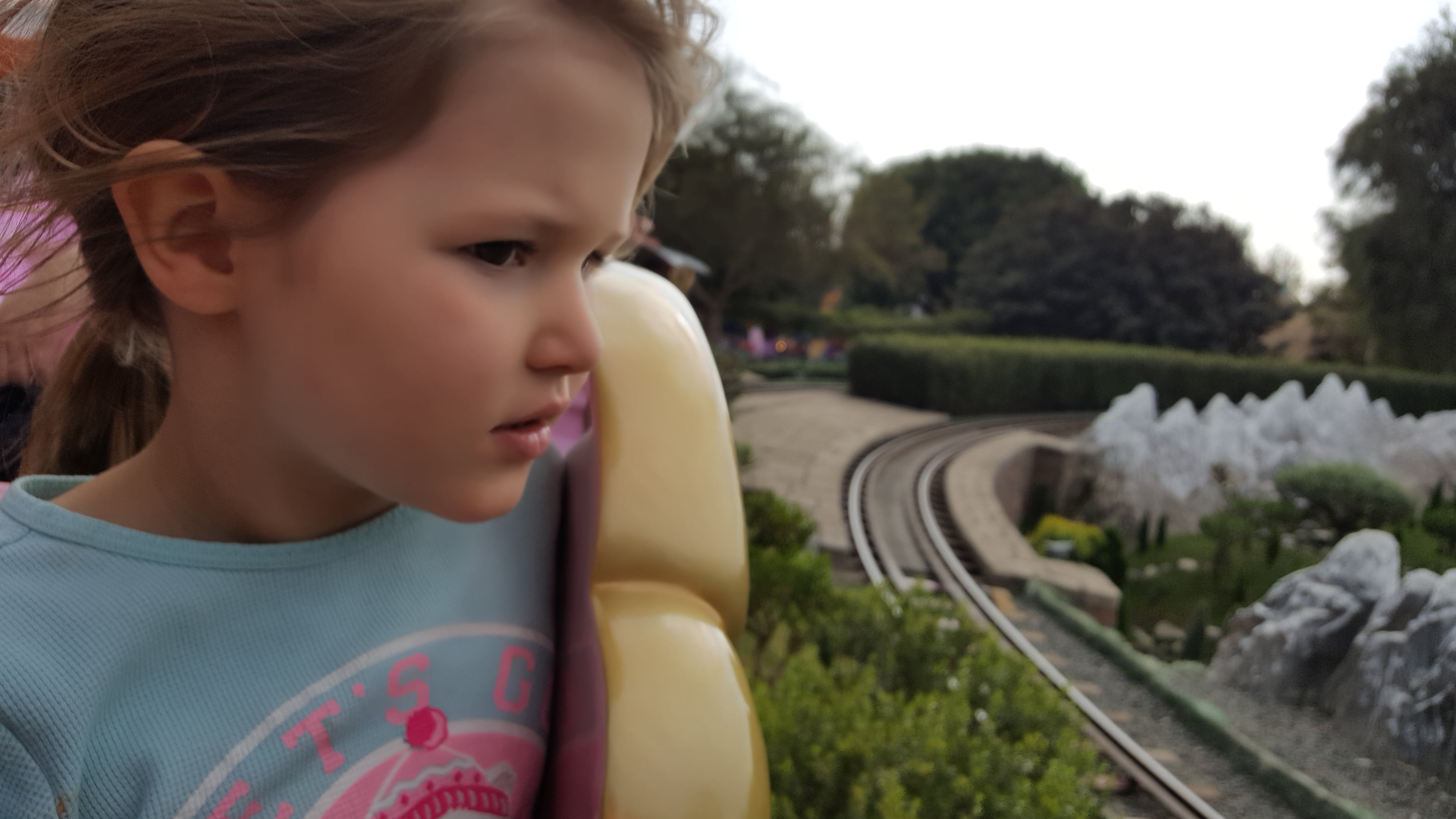 Evelyn having fun at the Beach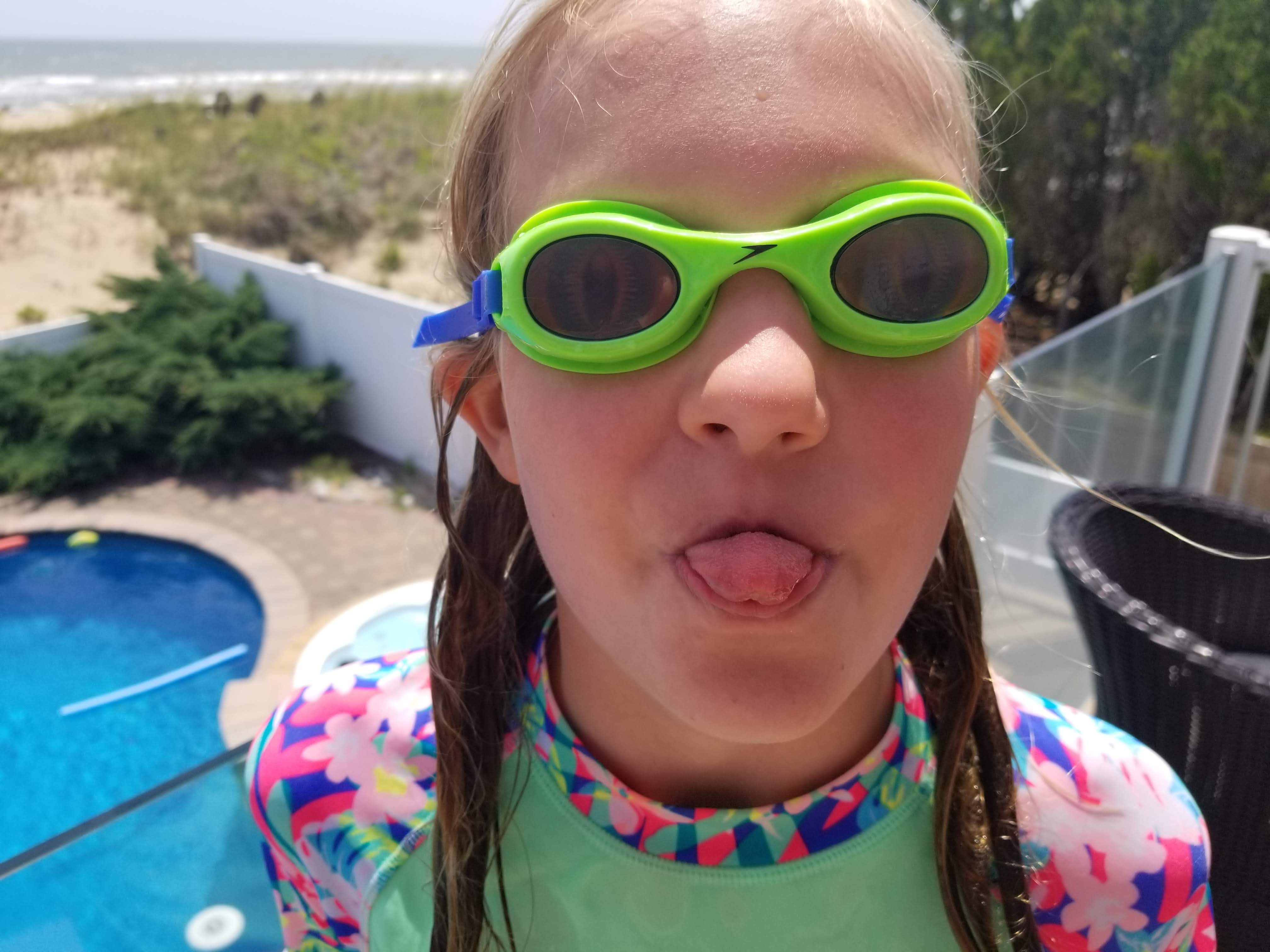 Dan and Jenn